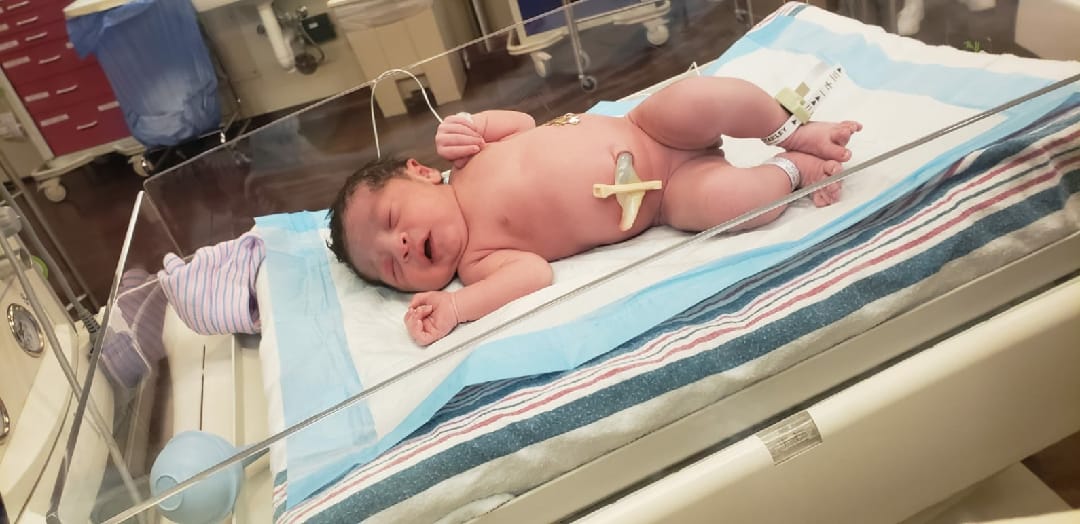 Yelitza came to our North Miami Clinic for a pregnancy test.
She was in disbelief when the test was positive because she had never been able to conceive a child. Our ultrasound tech, Olga, performed the ultrasound and we were able to see her precious 16 week little girl. Yelitza was thrilled to tell her husband and family.
However, a couple of weeks later, her hopes and dreams were shattered when her doctor gave her the news that the baby was Down Syndrome. He then told her, "We can schedule you for an abortion". She was distraught.
With a broken heart, she called Olga for prayer and strength. Even though she did not want to abort, it seemed to be the most "humane" thing to do. Olga asked her to come in to our clinic, and called our team to prayer.  I immediately thought of our dear Lizbett, who was one of our previous clients and had gone through the same situation just 5 years before with her son…and right there, in our clinic, she had chosen life for her little boy, David. Lizbett came to the clinic to support Yelitza with her testimony of how "Down Syndrome David" is the joy of her life and a Mighty Warrior of God!