Get Involved

Join Us in This Life Saving, Life Changing Ministry!
There are so many ways that you can be a part of this important work. Check out some of our needs below!
---
Ways to Help

Give
Become a monthly "Heart for Life" partner, or consider giving a gift of any amount to help save the lives of the unborn.

Volunteer
Become a part of our team! Our dedicated group of volunteers help make it all possible.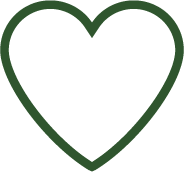 Pray
Join thousands of Christians who have long prayed for God to be glorified in South Florida through our ministry.
Sponsor
Further the reach of your business while helping this vital ministry continue to grow.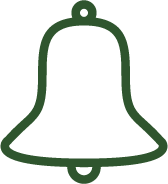 Share
Help us raise awareness for our mission by sharing about this powerful ministry on social media.